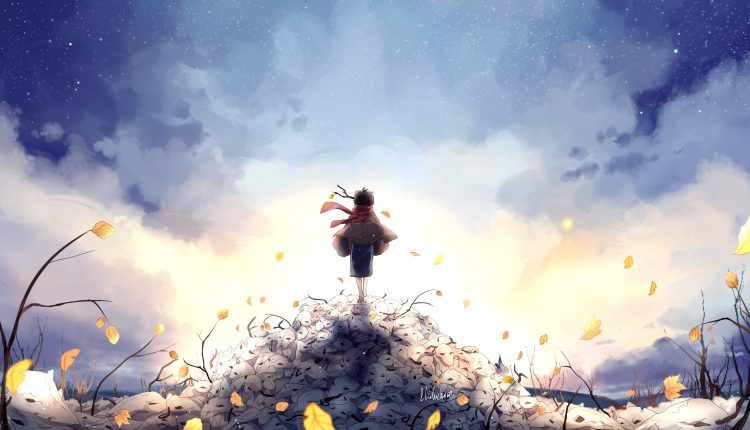 Pray for Palu Full Album
Informasi Album
Album khusus Anime Bukatsu "Pray for Palu" yang berisikan lagu-lagu pilihan terbaik spesial oleh Anime Bukatsu dengan 15 Tracklist.

Tracklist
01. 8.32 – Mary Usagi
02. Mirage (Kyouka Suigetsu) – Mafumafu
03. See You Again (DnB Remix) – Wiz Khalifa feat. Charlie Puth
04. Revival – Rookiez is Punk'd
05. Choose Me – BANDMAID
06. NO WAR In the Future – Keyakizaka 46
07. Diamond Heart – Alan Walker feat. Sophia Somazo
08. レイニーレイニー  – Mega Terra Zero
09. Reclimb – Rookiez is Punk'd
10. Only You – Nakamura san
11. Makuramoto ni Ghost (colate remix) – Aoibahn feat. Yunomi
12. Daydreaming – BANDMAID
13. Lost – Hanatan
14. Shukujitsu – Asian Kungfu Generation
15. Dear God (cover) – TheRocketQueen90 and Adunbee

Info Tambahan:
Pray for Palu. Seperti yang kita ketahui, pada 28 september lalu kota Palu dan sebagian daerah Sulawesi Tengah lainnya diguncang gempa serta tsunami yang cukup parah dan memakan ratusan korban jiwa. (Belum terhitung semua, bisa saja sampai angka ribuan)
Mimin juga punya beberapa teman disana, dan belum ada berhubungan dengan mereka semenjak gempa.
Semoga saja mereka baik-baik saja dan para korban diberikan kesabaran dan kekuatan untuk bangkit setelah bencana yang menimpa mereka…
Jangan lupa subscribe channel mimin di youtube ya

Klik Untuk Berlangganan Channel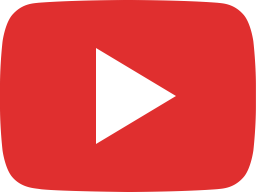 Nyobain Mode 1vs1 Game Pesawat di Android - Ace Force Joint Combat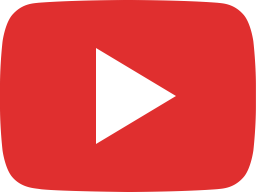 Cara Transfer Dollar via Paypal Tanpa Biaya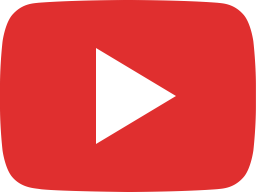 Cara Ganti Password Tokopedia - Amankan Akun Lu Sekarang Juga!!

[Password: animebukatsu.net]