Two sides of the Same Coin Album
Informasi Album
Album khusus Anime Bukatsu "Two sides of the Same Coin" yang berisikan lagu-lagu terbaik pilihan spesial oleh Anime Bukatsu dengan 12 Tracklist.

Tracklist
01. Irony (Amidst Remix) – ClariS
02. Namitachinu – BURNOUT SYNDROMES
03. Hikari are (Moonlight version) – BURNOUT SYNDROMES
04. Love & Music – Guiano
05. Music – Shunen hi
06. Now Loading – fourfolium
07. Over the Sky – DreamCatcher
08. Ano Kaze no Naka de – lol
09. Rimless〜フチナシノセカイ〜 – IKU
10. SENSHA DO ANTHEM BEATS
11. Tiny Light (Rest in Peace version) – 鬼頭明里さん
12. Irony

Info Tambahan:
Two sides of the Same Coin
Jangan lupa subscribe channel youtube Kami di bawah ini

Klik Untuk Berlangganan Channel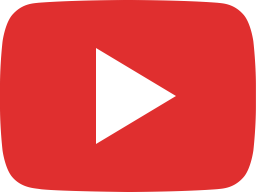 Nyobain Mode 1vs1 Game Pesawat di Android - Ace Force Joint Combat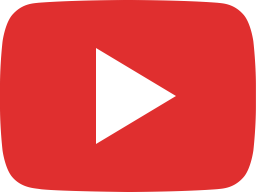 Cara Transfer Dollar via Paypal Tanpa Biaya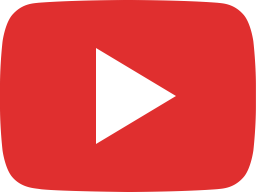 Cara Ganti Password Tokopedia - Amankan Akun Lu Sekarang Juga!!

[Password: animebukatsu.net]
anime bukatsu album haikyuu