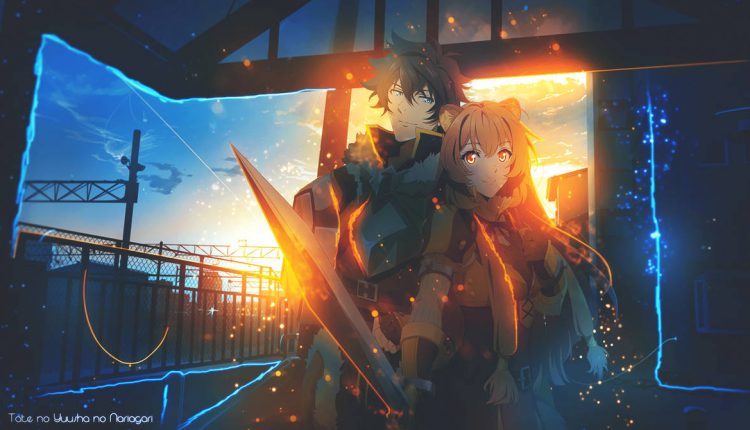 Running Through the Storm Album
Informasi Album
Album khusus Anime Bukatsu "Running Through the Storm" yang berisikan lagu-lagu terbaik pilihan spesial oleh Anime Bukatsu dengan 14 Tracklist.

Tracklist
01. Let Me Hear – Fear, and Loathing in Las Vegas
02. Rise – Madkid
03. Rakugaki Page – Kankaku Piero
04. Eye of the Storm – ONE OK ROCK
05. shadowgraph – MYTH & ROID
06. Wadachi – Rookiez is Punk'd
07. Tsuyogari Loser – ЯeaL
08. Noise of Rain – Sawano Hiroyuki feat. Takanori Nishikawa
09. Avocado – Mega Terra Zero
10. The Promise – IZNA
11. Kankei Knight – Araki feat. Mei-chan
12. I Think I Just Died – Axiz
13. Todokanai – RADWIMPS
14. Fall Into Me – FallenLight feat. Hayley

Info Tambahan:
Running Through the Storm!!
Jangan lupa subscribe channel youtube Kami di bawah ini

Klik Untuk Berlangganan Channel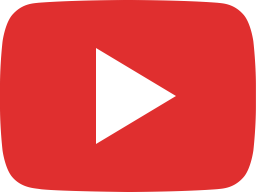 Nyobain Mode 1vs1 Game Pesawat di Android - Ace Force Joint Combat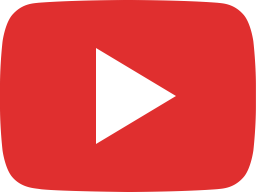 Cara Transfer Dollar via Paypal Tanpa Biaya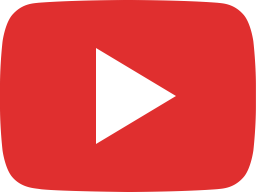 Cara Ganti Password Tokopedia - Amankan Akun Lu Sekarang Juga!!

[Password: animebukatsu.net]
burnout syndromes phoenix mp3 скачать бесплатно
download kumpulan mp3 sawano hiroyuki