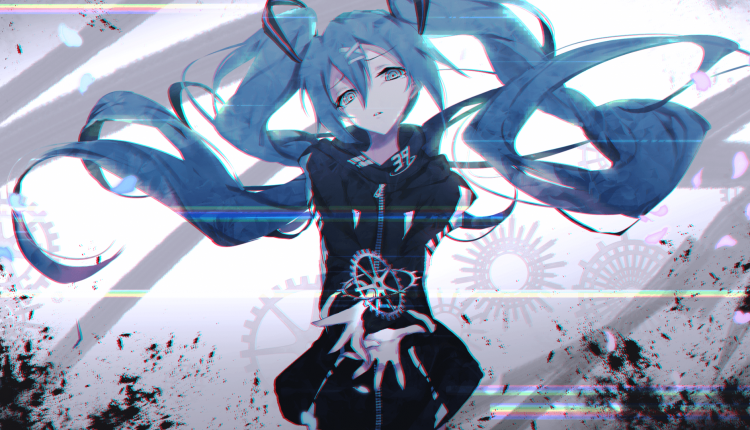 Give Up is Not an Option Album
Informasi Album
Album khusus Anime Bukatsu "Give Up is Not an Option" yang berisikan lagu-lagu terbaik pilihan spesial oleh Anime Bukatsu dengan 13 Tracklist.

Tracklist
01. Juggernaut – Amatsuki
02. P.S RED – TK from Ling Tosite Sigure
03. Chaotic Love Revolution – Police Piccadilly ft. Hatsune Miku
04. Be Alien – Kamome Sano feat. Teto Kasane
05. Together – PLEEG feat. Yuca
06. Star Trail – KOTONOHOUSE feat. Ranasol
07. Parade – Yorushika
08. Closer Again – Miyuu
09. We Call Them Words – Lyric Speaker feat. Amazarashi
10. March 9 – Fantastic Youth
11. Far Away – Nate Vandeusen feat. The Ready Set
12. Blue Bird – Sungha Jung
13. Chroma – Aika
Info Tambahan:
Give Up is Not an Option
Jangan lupa subscribe channel youtube Kami di bawah ini

Klik Untuk Berlangganan Channel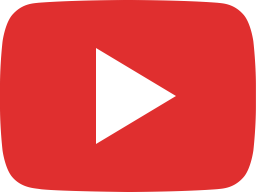 Nyobain Mode 1vs1 Game Pesawat di Android - Ace Force Joint Combat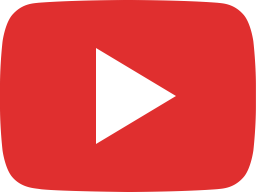 Cara Transfer Dollar via Paypal Tanpa Biaya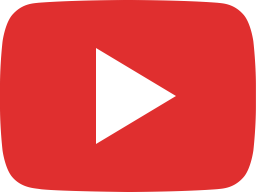 Cara Ganti Password Tokopedia - Amankan Akun Lu Sekarang Juga!!

[Password: animebukatsu.net]