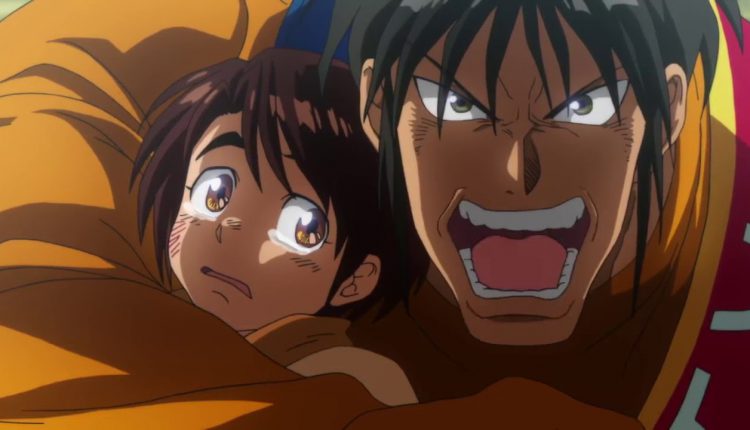 BUMP OF CHICKEN – Gekkou (Karakuri Circus OP 1)
Yo Minna, Apa kabar? Nah, kali ini mimin mau berbagi link download salah satu lagunya BUMP OF CHICKEN, yaitu "Gekkou". Lagu ini merupakan lagu opening pertama anime Karakuri Circus.
Lagu yang satu ini menurut mimin berkesan keren, semangat dan pastinya enak banget dengan Vocal BUMP OF CHICKEN yang khas dan enak didengar.
Informasi Lagu:
Song Name: Gekkou (月虹)


Original Artist: BUMP OF CHICKEN

Vocal: BUMP OF CHICKEN

File Format: MP3 320 kbps
bump of chicken gekkou (anime opening version)
bump of chicken gekkou mp3 download