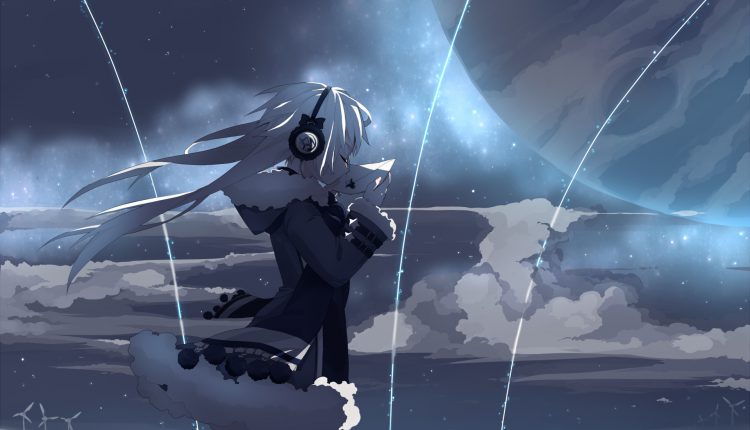 Farewell Full Album
Informasi Album
Album khusus Anime Bukatsu "Farewell" yang berisikan lagu-lagu pilihan terbaik spesial Anime Bukatsu dengan 14 Tracklist.

Tracklist
01. Yoake to Hotaru – Kurokumo
02. Stay Alive – Emilia
03. Kamisama Ni Natta Hi – REOL
04. Ghost – Shinigami
05. 在り処 – Ichigo
06. Asagao no Chiru Koro ni – Kurokumo
07. No Title – REOL
08. Hello and Goodbye – iMeiden
09. Lite Brite – Shinigami
10. Rain and After the Rain – iMeiden
11. Leia – V Flower
12. 404 Not Found – REOL
13. Bye Bye – iMeiden
14. Brave Song

Info Tambahan:
Farewell atau selamat tinggal.
Album ini mimin buat sebagai salah satu penutup, karena buat kedepannya akan jarang update.
Sebenarnya mimin juga nggak mau, tapi akun adsense mimin beserta earning 7 juta di dalamnya yang harusnya buat modal bertahan hidup bulan ini terbanned.
7 Juta tentunya jumlah yang besar, dan itu adalah penghasilan utama mimin sebagai full time blogger, karena telah hilang jadi ya mimin kepaksa back to reality buat sementara waktu.
Meninggalkan kehidupan blogging dan mencari kerja sebagai normie yang pastinya akan menyita waktu dan energi.
Untuk Ost Anime akan mimin usahakan selalu di update, hanya saja untuk album playlist dan yang lainnya mungkin bakal jarang update.
That's all, Farewell Guys!
[Password: animebukatsu.net]