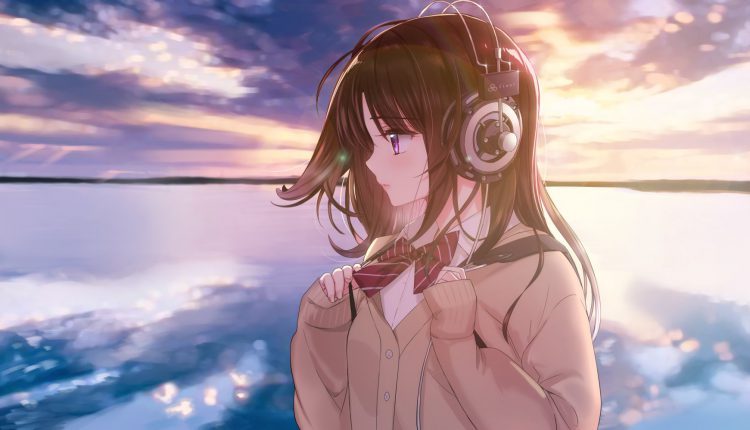 Bye Bye Heisei, Welcome Reiwa Album
Informasi Album
Album khusus Anime Bukatsu "Bye Bye Heisei, Welcome Reiwa" yang berisikan lagu-lagu terbaik pilihan spesial oleh Anime Bukatsu dengan 15 Tracklist.

Tracklist
01. Night sky patrol of tomorrow – Wolpis Kater
02. Faith – MADKID
03. The Heisei is Over – SASUKE
04. The Middle – 14 People with Dave Days
05. Falling Through Starlight – Asami Seto
06. Yume no Katachi (iMeiden Remix) – Elliot Hsu ft. Yuca
07. Luminous – tekalu ft. Teto Kasane
08. Blythe – Aika feat. TOFUKU
09. Sakura Shooting Star – H△G
10. バトンタッチ –
くにくに

11. Breathing – ROOKiEZ is PUNK'D
12. Otome Dissection – Kurokumo
13. Night Cape – RADWIMPS
14. Bigger Picture – Puppet & Foria
15. Sylph – Twinfield feat. Hatsune Miku

Info Tambahan:
Referensi nama album ini adalah dari Jepang yang telah meninggalkan era Heisei dan akan memasuki era baru yang bernama Reiwa..
Jangan lupa subscribe channel youtube Kami di bawah ini

Klik Untuk Berlangganan Channel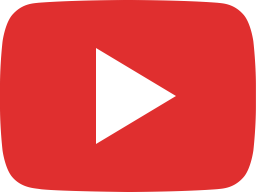 Nyobain Mode 1vs1 Game Pesawat di Android - Ace Force Joint Combat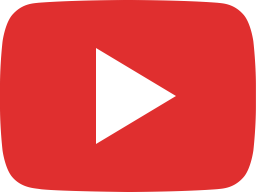 Cara Transfer Dollar via Paypal Tanpa Biaya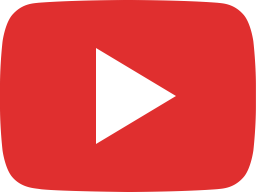 Cara Ganti Password Tokopedia - Amankan Akun Lu Sekarang Juga!!

[Password: animebukatsu.net]